SCOTT N. HALL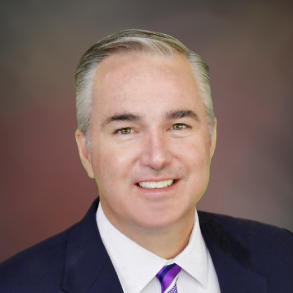 Scott N. Hall is the principal of leasing for Alberta Development Partners, LLC and leads the Alberta team's focus on retail leasing of its projects.
Prior to joining Alberta Development Partners Mr. Hall has had more than 20 years of experience in the real estate industry in multiple roles including new site selection, development, acquisitions and dispositions. Most recently he served as the Leasing Director for DDR Corporation and was responsible for leasing 30 separate retail projects totaling over 10 millions square feet in Colorado, California, Arizona, Oregon, Washington, Idaho, Utah, Missouri and Kansas. At DDR he leased a number of large power centers such as Ahwatukee Foothills Towne Center, Tucson Spectrum and Merriam Town Center. Additionally he was responsible for the leasing of several lifestyle centers including Aspen Grove, Paseo Colorado and the outlet conversion of The Pike at Long Beach. In Mr. Hall's 14 years working in the movie theater industry for United Artists Theatres, Regal Cinemas and Hollywood Theaters he handled acquisitions, dispositions and new theater development for all three of the operators. As Senior Vice President of Real Estate and Development for Hollywood, he was responsible for new theater development and successfully built theaters throughout the country and helped define the latest entertainment industry innovations and designs.
Scott is an active member of ICSC and a past State Retail Chair for Colorado.