ROBERT WALTER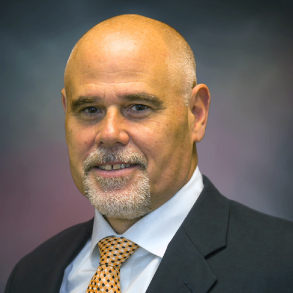 Robert Walter is the Director of Construction for Alberta Development Partners and brings more than 30 years of construction experience to the Firm. His responsibilities includes supporting the Development and Acquisition teams as well as overseeing design, construction and tenant coordination. He has recently overseen 3 million square feet of redevelopment projects for Alberta Development Partners.
Over the course of his career Mr. Walter has developed over 13 million square feet of office, retail and Commerical space. Prior to being part of the Alberta team he was Director of Construction of the Western Region for New Plan Excel Realty Trust where he worked on numerous new and redevelopment projects throughout the country. Mr. Walter worked for The Ellman Companies in Phoenix, AZ where he oversaw construction of Arapahoe Crossings, Superior Market place in Colorado and assisted in Development of Gila River Arena in Glendale, AZ. For Neiman Marcus he oversaw design and construction for their King Prussia, Short Hills and Paramus stores. In Georgia he oversaw the Site selection, design and construction of GTE Mobile's world Headquarters located in Alpharetta. Other accomplishments included the development and construction of Liberty Science Center in Liberty State Park in Jersey City, NJ, the redevelopment of JFK's International Airport's Arrival and Custom Hall and the construction of Xerox Center in Hartford, CT.
Mr. Walter received his degree at Central Connecticut State University and is a member of the International Council of Shopping Centers.